MelroseINC
We are a Southern California based, WBENC-certified woman-owned technology sales, service, and solutions provider. Established in 2003 as MelroseMAC, we continue to be one of the only Apple Premier Partners in the United States, providing sales and support for the entire Mac line up in our Experience Centers located in Hollywood and Burbank.
We created our umbrella company MelroseINC in 2006 to bring all of our services 'under one roof 'allowing us to service every type of customer. With MelroseMAC, MelroseTEC, and MelroseSRC we offer everything from professional video workflows, to equipment, to procurement and sourcing. Our clients are media professionals and enthusiasts from all industries.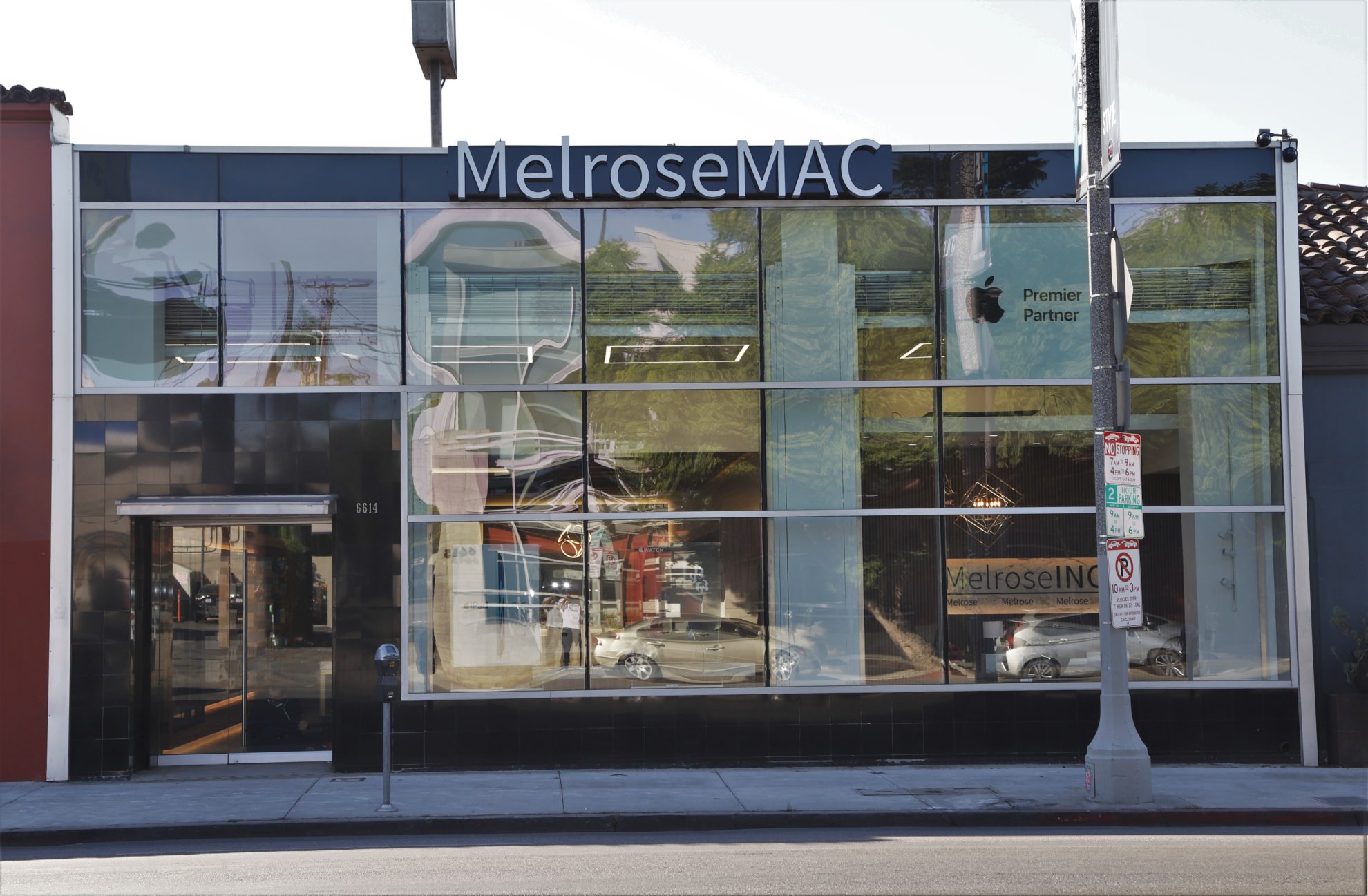 Our team of professionals help businesses seeking technology solutions to improve their IT, employee productivity, asset management, and mobility through our business division.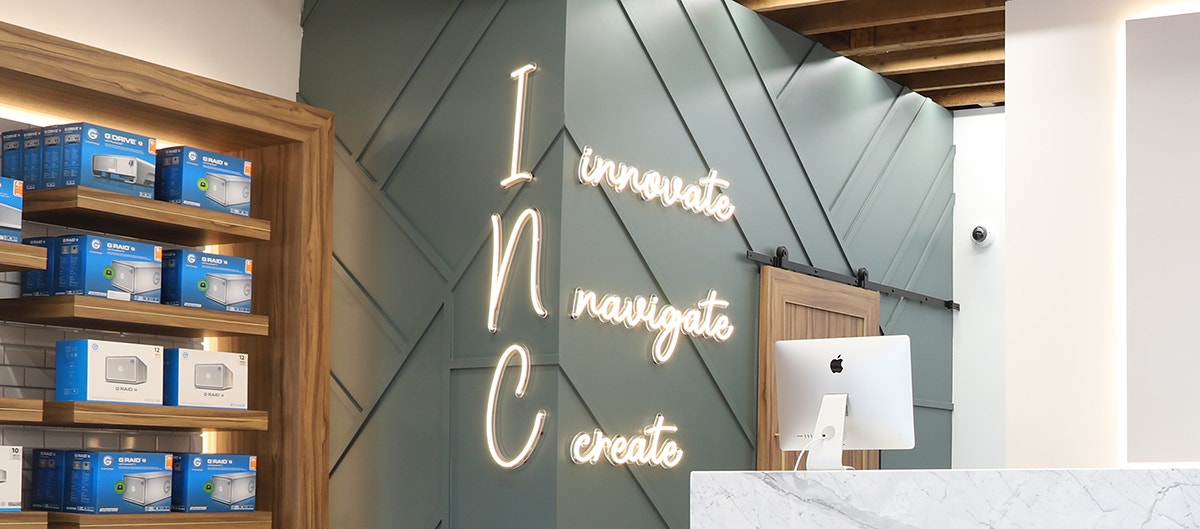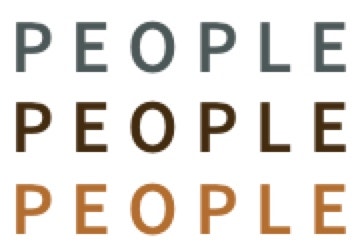 Our team holds the vision that makes our client's tech needs a reality
Every exceptional business knows that a successful team is inspired by exceptional leaders. At MelroseINC, our founders and senior management know that giving every client white-glove service and staying committed to this vision is what inspires the amazing MelroseINC team.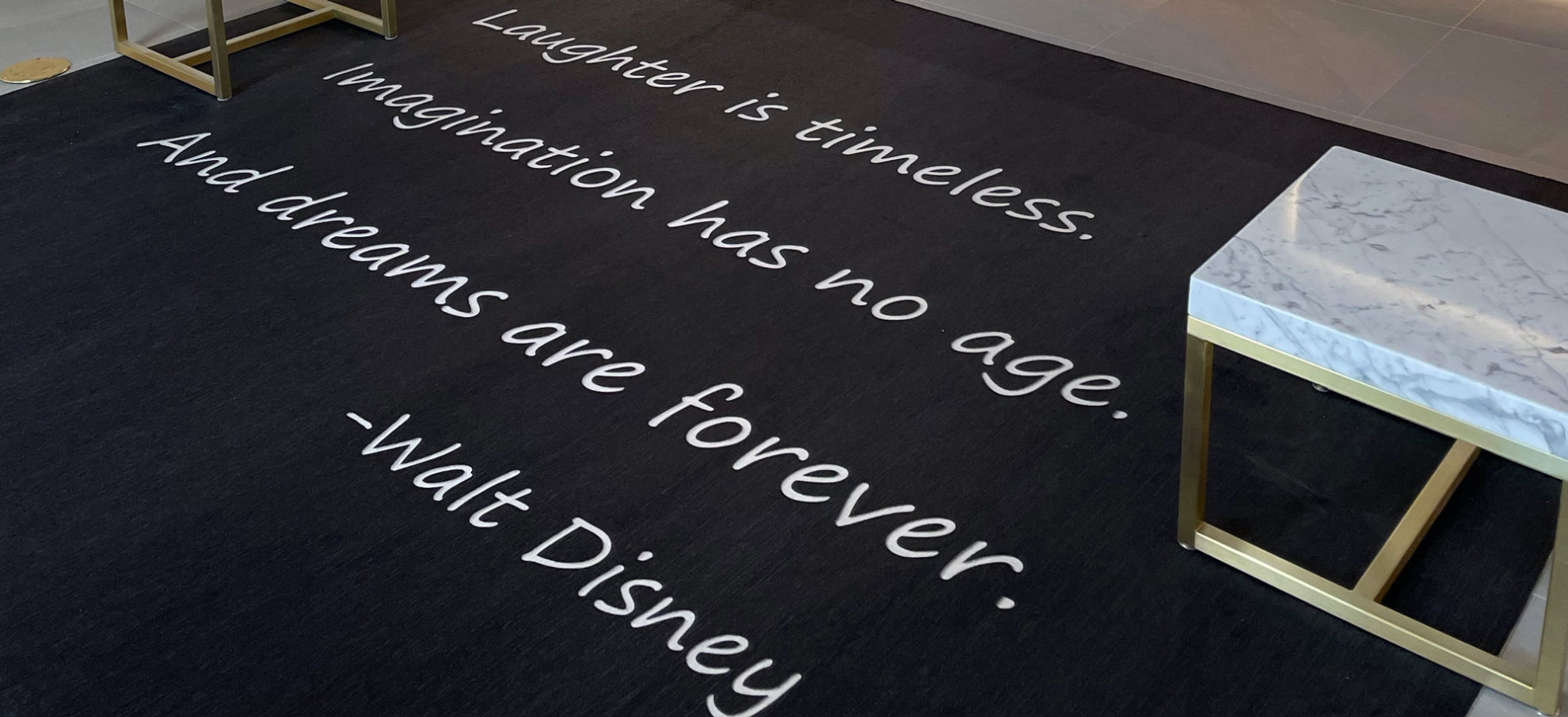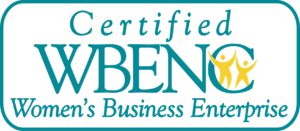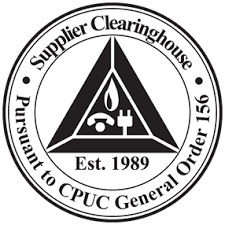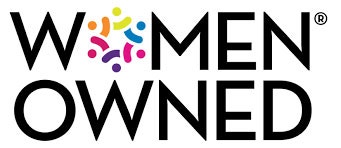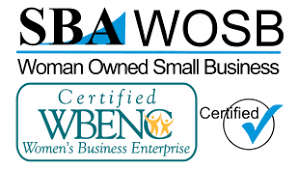 Service
Our goal is to provide solutions that serve our clients' operations, from technology and infrastructure to software and sourcing.
At MelroseINC, we believe that providing white-glove service at every part of your journey is what has built long-term relationships with our clients, colleagues, and partners. We have specialists in every division of our business to provide you with solutions that fit your technology needs and we tailor our work to give you the highest and best quality experience.